Areas Served
Take advantage of our premium property management services covering all of the following areas of Southwest Florida.
Get Started
Service Area
Our property management services currently cover and include all of greater Southwest Florida.
Whether you want us to handle a condominium in the Tampa or Orlando area or lease out a warehouse space for your company in South Naples or Marco Island, you can rest assured that the agents of Cre8ive Property Management are ready to work for you.
In every area covered, we offer our clients a range of services to handle all of their commercial property needs. We can also use our vast knowledge of SWFL realty and assist each company or individual in finding the right property to expand any professional portfolio.
Southwest Florida real estate offers a diverse array of commercial opportunities, and the experts of Cre8ive property management will help you take control. Wondering if we cover a specific area in SW Florida that you are considering to invest in?  Don't hesitate to ask – we look forward to serving you any way we can!
To learn details on some of the specific areas we service, simply click on a link below, and read more about it. If you are looking for commercial property to buy in Southwest Florida, visit Cre8ive Realty.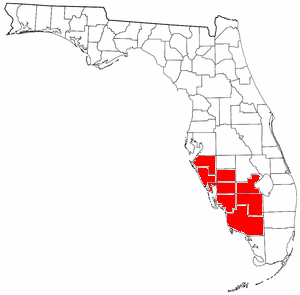 We Can Manage Your Property in Southwest Florida
We represent owners of single-family homes and condominiums, multi-family units and apartment buildings, and a wide variety of commercial property types. With more than 25 years' experience guiding our efforts, we provide you with the best possible service and management options for your SWFL property.