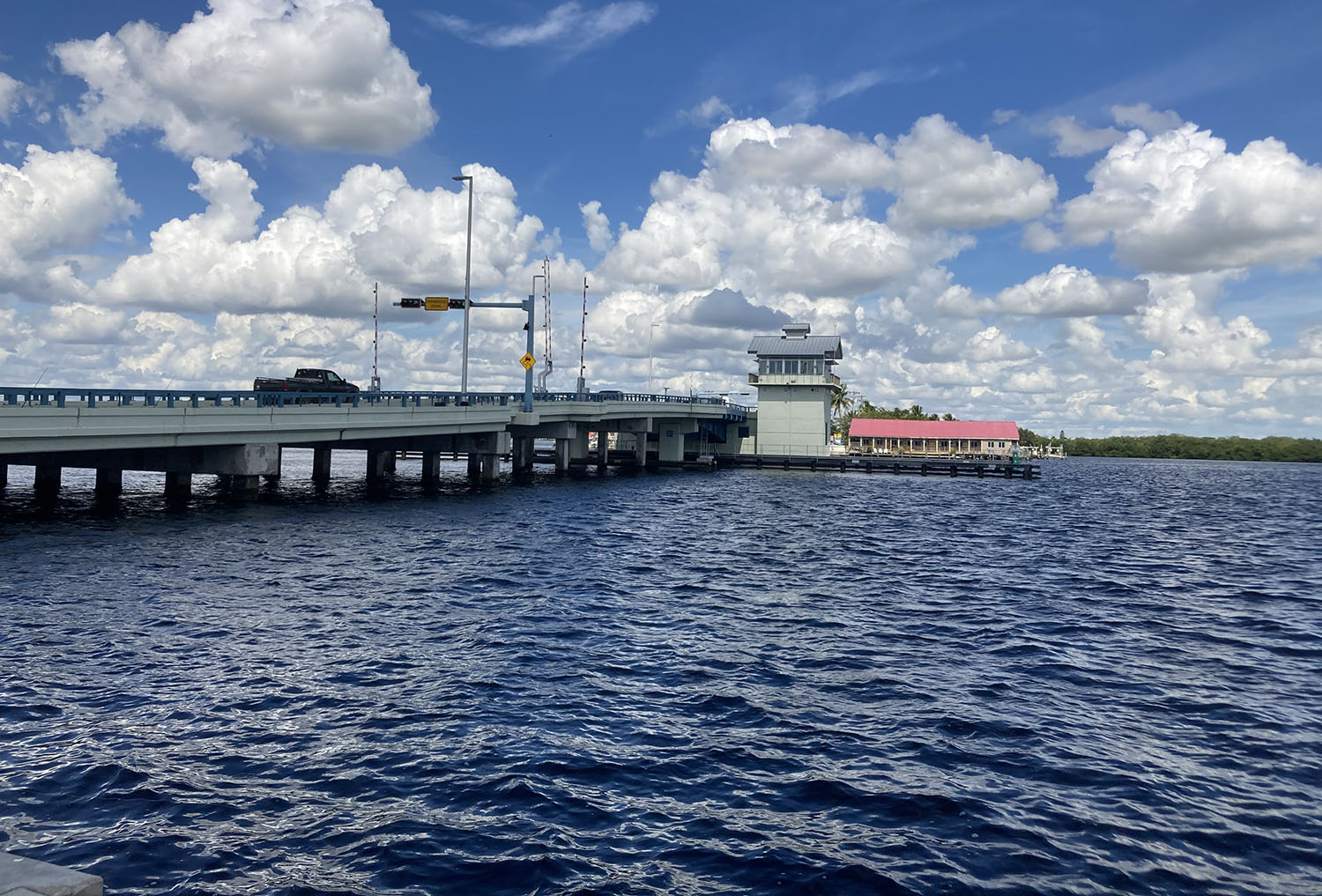 Property Management in Pine Island, Florida
Offering you a beachfront community with acres of small town charm and a laid back attitude, Pine Island is the perfect place in Southwest Florida for enjoying a unique Floridian lifestyle. This also makes Pine Island an ideal place for almost anyone to become a landowner – but not everyone wants to become a landlord, too. Some shrewd investors want to simply own the property, not the burden of managing it day-to-day.
Cre8ive Property Management are happy to step in to help – we are your best answer for SWFL property management in Pine Island!
Are you looking for commercial property to buy in Pine Island? Check out our realty site, https://cre8iverealtors.com. We have the listings you want to see!
If fishing and or boating are numbered among your favorite things to do, you will want to explore the opportunities awaiting you on Pine Island. It is the largest island on the Gulf Coast of Florida, yet it has all of the small town charm of a forgotten hideaway retreat.
The waterways surrounding Pine Island (Matlacha Pass and the Pine Island Aquatic Preserve) provide some of the BEST fishing waters in all of Southwest Florida – and that is quite a statement to defend! Yet Matlacha Pass has been nicknamed "The Fishingest Bridge in North America" and it is a name that is well earned, indeed. Snook, tarpon, redfish, shark, amberjack, trout…there is almost no limit to the species of fish you can catch in this fertile area.
In addition to the outstanding angling, there is world class canoeing and kayaking to be had in these pristine waters. You will see aquatic wildlife like manatees and dolphins, and be among flocks of exotic seabirds that make this area a nature lover's paradise. Better still, once off the water and back on land, you can enjoy all kinds of local dining and fun hotspots, sampling from the fresh seafood brought in every week by the local fishing pros.
Pine Island is definitely operating at a different pace than most of Florida – time seems to slow down here, allowing you more of it to take in all the breathtaking sights. There is a laidback atmosphere that is seemingly in the air itself, and the locals are ready to open their arms to share it with the rest of the world. A perfect place to visit but an even better place to relocate, Pine Island provides everything you want in  Florida property, and more! 
When you want to blend the best of the natural parts of Florida with the finest business parts of it, investing in commercial or residential property in Pine Island is going to be a smart investor's play, every time.
Want to learn more about the history of Pine Island and why it is so attractive? On our realty site, we have lots of information about Pine Island. That site also has many listings of residential properties for sale in Pine Island/Matlacha and all the other areas of Southwest Florida.
Contact us now, and we will get Cre8ive with your property management options in Pine Island!
Our property management services in Pine Island include:
Marketing
We market your SWFL property alongside our own, giving it the same attention. We reach interested renters and tenants all over the world.
Tenant Selection
With stringent background checks and required policy adherence, we ensure every tenant selected is here to stay...safely, and without incident.
Move-In Coordination
We assist your new tenants to get into the property and understand its rules. We connect them with resources to make each step painless and fluid.
Move-Out/Evictions
If the time comes to help a tenant find a better fit, we take care of everything. We have the legal and local muscle to keep it all quiet, and quick.
Rent Collection
Every month, we collect your rent and settle your obligations. If needed, we assess and apply late fees or other penalties. You simply know, we got every aspect of your rent collection covered. We will get it done.
Property/Tenant Maintenance
We handle your yardwork. We handle the late payments. We handle all property related complaints. We settle many neighbor disputes. We are hands-on, every day, solving the issues of ownership for you.
Reporting
We operate with full transparency, and love to share results. We offer up-to-date reports on every aspect of your SW Florida property investment - and we will consciously (and deliberately) grow your Return On Investment (ROI).
We Can Manage Your Property in Southwest Florida
We represent owners of single-family homes and condominiums, multi-family units and apartment buildings, and a wide variety of commercial property types. With more than 25 years' experience guiding our efforts, we provide you with the best possible service and management options for your SWFL property.
See all the areas of Southwest Florida where you can get Cre8ive Property Management